Design and Build
Your Site for
Free
A Multipurpose Theme with a ton of powerful features.
The benefits of choosing Alpus
Optimal WordPress theme for your workflow. All the features you need are prebuilt in one theme. Each section has enough pre-populated types to help you save time and effort.

Enhanced Compatibility With Elementor
Alpus provides 20+ elementor widgets, well-organized layouts can be used without any coding skills, and much more.





Seamless Integration With WooCommerce
Alpus is a fast, highly customizable, and super clean theme that is designed to convert your site better and boost your store's sales.



5 Niche Demos
Has the latest UI/UX design for live online stores
Powerful Theme Option
Easy to use options for eCommerce features
Perfectly Crafted for Mobile
Clean looks and smart design for mobile shopping
6 Free Plugins Included
Fully customizable WooCommerce plugins
The powerful and exclusive features of Alpus are limitless.
Alpus provides several free WooCommerce plugins and etc. They are limitless, powerful and customizable.








Fast and Light Prebuilt Websites with High Performance
Alpus is optimized for all unnecessary resources for your website. It is very helpful in improving your website performance.
By using our elements in a creative way, you can build your own website and attract more customers.
Alpus Makes
Customers

Happy!
Alpus is one of top WordPress Themes. It looks great, but is very optimized for performance. They feel comfortable and easy to use our theme. Without coders, they can charge their workflow.
Join Over Thousands of Alpus Lovers
From beginners to professionals, everyone loves Alpus.
You can use enhanced functionalities with Alpus Pro. Everything you need to customize your website is available.
Everything you need is included in Alpus Pro. Every part has enough prebuilt types to help you. You can create any part of the page with Elementor & Alpus template builders as you want. Save time.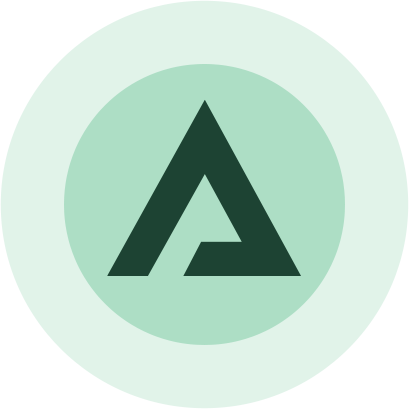 Start Building Your Website Now
Everything you need is included in the Alpus Pro. You can build any part of the page with Elementor and Alpus Pro based on the pre-built types.